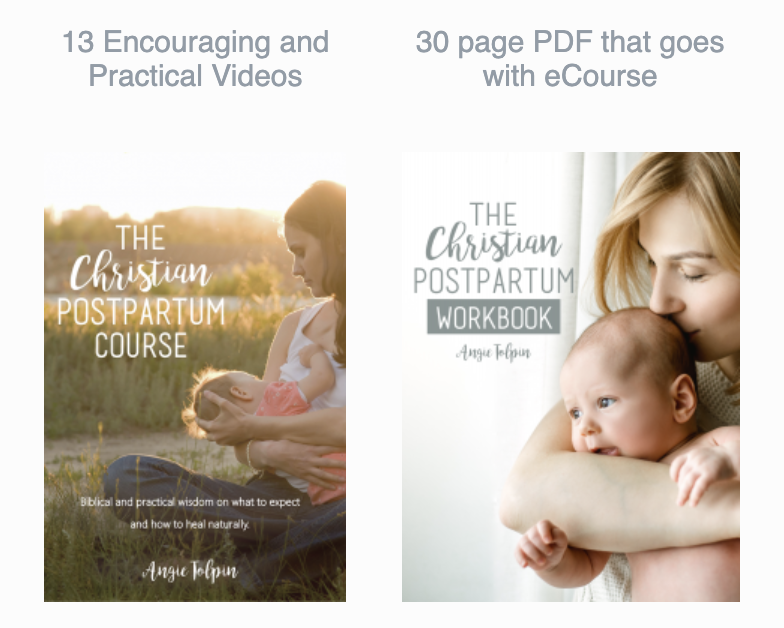 Resources:
Support The Ministry
DONATE

, to become a bigger part of shifting the culture of future generations through impacting 1 million families and their legacies. We are in full-time ministry as a family of 10, everything makes a difference.
Thank you for being part of this movement to equip 1 million families and their legacies with Biblical truth to raise confident Christian kids in an uncertain world.
Full Transcript:
Note: This is an automated transcript and misspells or grammar errors may be present.
As a kid, it takes courage to stand for God's truth in an increasingly uncertain world. You hear from our parents. And now you and your kids can hear from us too! Join us Fridays as we discuss our journey while also sharing bits of wisdom in 15 minutes or less. Hi, everyone. Welcome to the podcast! I'm Solomon and I'm Five. I'm excited to share some tips with you! Recently Ethan moved out of our room, so I'm the leader of the room. I mean, becoming the leader of the room because Austin got married, so Ethan moved in with his older brothers. My first tip is to keep the floor clean. It's important to lead by example. So I start cleaning the floor. I encourage my younger brother to help me. I find I really enjoy having a clean room. I bet you do, too. My next step is to be quiet in the morning so you can't wake up your younger siblings. All I do is play quietly until the sun rises. My last tip is to always make your bed. Encourage your siblings to do so too. Also, this is important because God wants us to take care of our things. Thank you for listening, bye!
There's nothing to fear in this world when you fully trust God. You were born in this generation for a reason, so embrace it, but have a teachable heart as it won't be easy. Listen to your parents, read the Bible, and desire to glorify God in all you do. And parents, there's amazing biblical resources at CourageousParenting.com and CourageousMom.com