Luke encourages the importance of challenging yourself to learn new things. He gives three examples of new things he's learning how to do right now and what it's teaching him about himself while giving tips to those listening.
Scripture In This Episode:
Proverbs 18:15 – "The heart of the prudent getteth knowledge; and the ear of the wise seeketh knowledge."
Romans 5:4 – "And patience, experience; and experience, hope"
Weekly Tip and Date Night One Sheet SUBSCRIBE HERE
New platforms to connect with the Tolpin's:
MAKE SURE, you are on our email list so we can let you know where we are based on quickly changing realities
MeWe:
Gab.com: (not an app)
Rumble: (Search and you will find us)
COURAGEOUS PARENTING  

ISAAC TOLPIN
Parler: (When it's back online)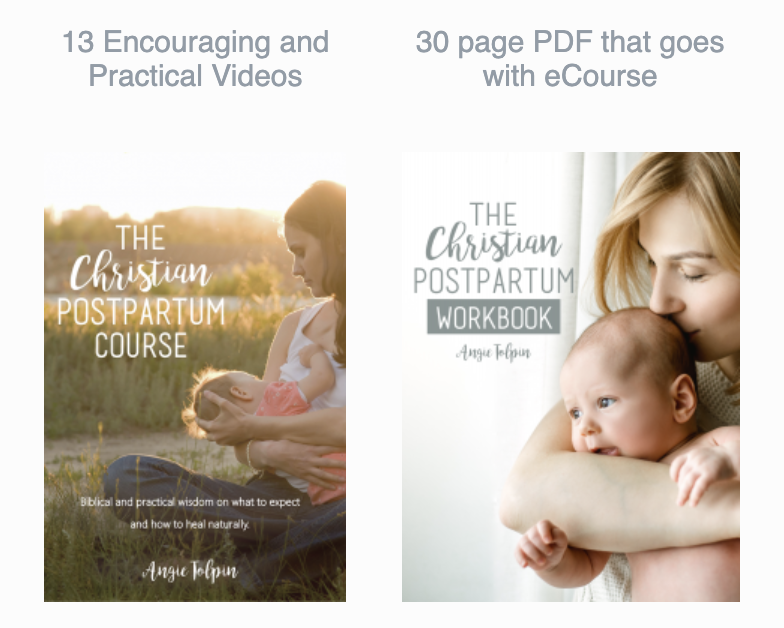 Resources:
Support The Ministry
DONATE

, to become a bigger part of shifting the culture of future generations through impacting 1 million families and their legacies. We are in full-time ministry as a family of 10, everything makes a difference.
Thank you for being part of this movement to equip 1 million families and their legacies with Biblical truth to raise confident Christian kids in an uncertain world.
Full Transcript:
Note: This is an automated transcript and misspells or grammar errors may be present.
As a kid, it takes courage to stand for God's truth in an increasingly uncertain world. You hear from our parents. And now you and your kids can hear from us too. Join us Fridays as we discuss our journey while also sharing bits of wisdom in 15
Minutes or less. Hey, everyone, welcome to the podcast. This is Luke Toppin here. I'm 13, so today I'm talking about challenging yourself to learn new things. So let me tell you about the things I'm learning. I've been doing guitar once a week, and one thing I didn't know is I was having to sing in front of my teacher, which is good, but I was expecting just guitar and singing is fine. But I prefer a guitar, so it's a good experience for me singing in front of somebody else and it's good. It was something I didn't anticipate on learning. And then another thing I'm learning is how to build a website because I'm selling essential oil selves. So I was like, Hey dad, can we set up a website? And he was like, Yeah, but I'm not going to do it for you. He's like, I'm going to teach you, but you're going to do most of the work. So it's been challenging and frustrating at times, but it's starting to look really cool, and I'm realizing that it's a good thing that I needed build for my business. I have a point for you guys. You learn more about yourself when you challenge yourself to do new things. In fact, the more challenging something is, the more you learn about yourself. Of the three new things I'm learning right now, the website is definitely the more challenging one. So let me tell you about the experience on my website so far. So I'm sitting there at the table trying to like, get this picture in place and it works and I get excited. But then I can't figure out this button and I'm like, Dad, it's not going to work.
And he's like, Let me see you and he fixes it right away. And I'm like, Oh, so what I'm learning is I need to be more patient with myself when I'm learning hard things. And actually, we all need to be more patient with ourselves when we're learning hard things. Something I still have left to do is writing a marketing copy, and that's super. That's super hard for me to do because it's a completely different way of writing, trying to attract people with words to purchase my products. So the scripture for you guys, Proverbs 18, 15 and Intelligent Heart acquires knowledge in the ear of the wise seeks knowledge. Learning new things opens new possibilities, for example, like singing. I don't know if I'm going to have a possibility to use that in the future, but it's good and it might be a good thing in the future and for my website, it'll for sure help my business out a lot. My final tip for you guys is persevere when it gets hard learning new things and it's not like, I'm just going to be like, Oh, I don't need a website for my business. I know I'm going to finish it, I'm going to get this done. And it's not like with guitar. It's too hard. I'm not going to. I'm not going to do guitar. I'm like, No, that's a cool thing. I need to learn how to do it. I have a final scripture for you guys. Romans five four and endurance produces character and character produces hope. So you're building character when you persevere. Thanks for joining the podcast, everybody.
There's nothing to fear in this world when you fully trust God. You were born in this generation for a reason, so embrace it, but have a teachable heart as it won't be easy. Listen to your parents, read the Bible and desire to glorify God and all you do. And Parents, there's amazing biblical resources at CourageousParenting.com and CourageousMom.com