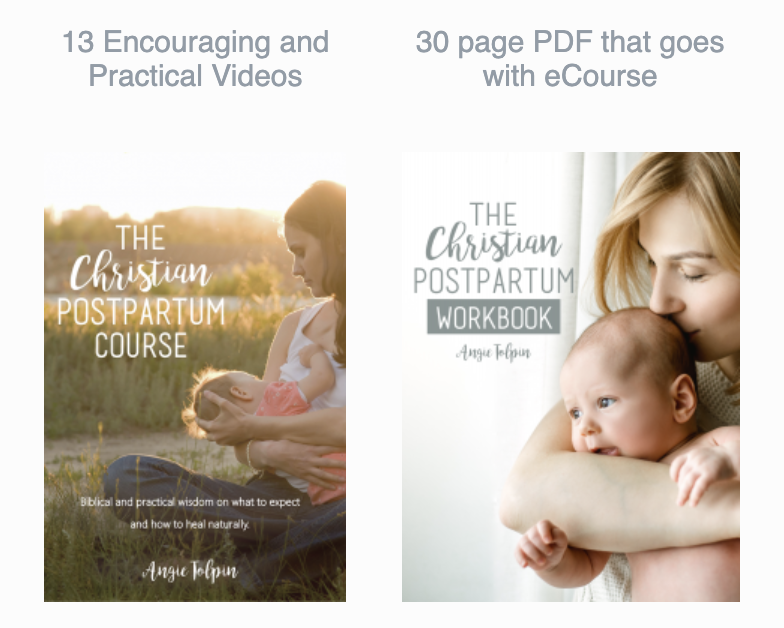 Scripture In This Episode:
1 Peter 2:9 – "But ye are a chosen generation, a royal priesthood, an holy nation, a peculiar people; that ye should shew forth the praises of him who hath called you out of darkness into his marvellous light"
Mark 10:27 – "And Jesus looking upon them saith, With men it is impossible, but not with God: for with God all things are possible."
John 2:15-17 – "And when he had made a scourge of small cords, he drove them all out of the temple, and the sheep, and the oxen; and poured out the changers' money, and overthrew the tables; And said unto them that sold doves, Take these things hence; make not my Father's house an house of merchandise. And his disciples remembered that it was written, The zeal of thine house hath eaten me up."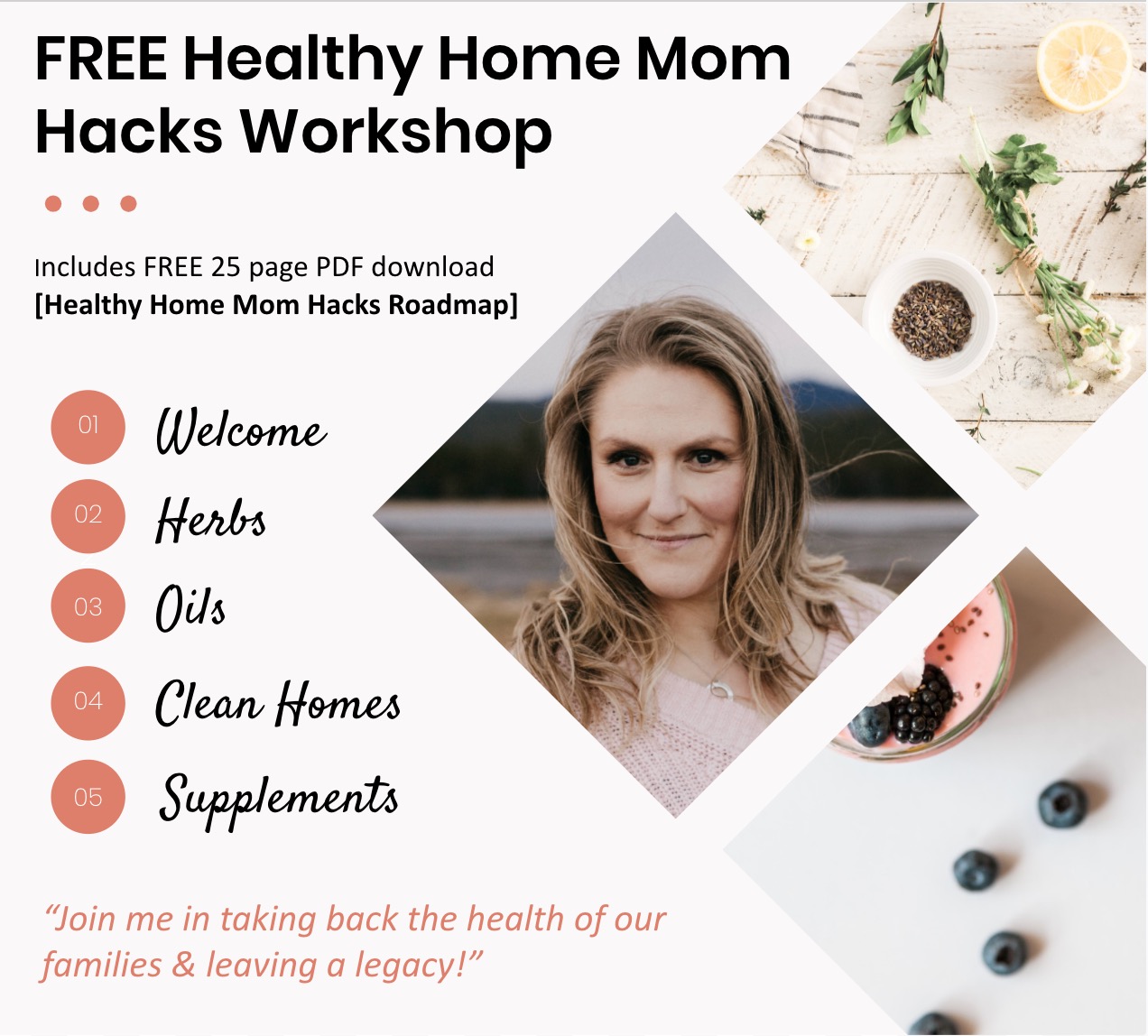 Resources:
Support The Ministry
DONATE

, to become a bigger part of shifting the culture of future generations through impacting 1 million families and their legacies. We are in full-time ministry as a family of 10, everything makes a difference.
Thank you for being part of this movement to equip 1 million families and their legacies with Biblical truth to raise confident Christian kids in an uncertain world.
Full Transcript:
Note: This is an automated transcript and misspells or grammar errors may be present.
As a kid, it takes courage to stand for God's truth in an increasingly uncertain world. You hear from our parents. And now you and your kids can hear from us too. Join us Fridays as we discuss our journey while also sharing bits of wisdom in 15 minutes or less. Hey, everyone, welcome back to another kids podcast. I hope that you have some fun weekend plans ahead of you guys. I am going to open a third oldest and the Tobin family right now, the oldest at home. I'm 16 years old and I'm so excited to share with you guys what's on my mind. So the topic today is going to be identity in Christ. What does that look like? What is identity in Christ? So first, I want to read First Peter to nine, but you are a chosen race, a royal priesthood, a holy nation, a people for his own possession that you may proclaim the excellencies of him who called you out of darkness into his marvelous light. This Bible verse is just beautifully written at the beginning when it says you are a chosen race in a royal priesthood. In the Old Testament, priests were people that could go into the temple and talk to God, and it was a select people that could only do that. But now, since Jesus died on the cross for our sins, we all have the opportunity and we have our own connection with God, and we can choose throughout our day, every minute of our life to speak to him whenever we'd like to.
And that's just amazing. And we are a holy nation, a people for his own possession. These words are just so powerful, and I remind you that like, you have a purpose and this just proves like you are chosen, you were chosen to be born into this world and you have an amazing and beautiful purpose that's just waiting to be revealed. Identity and Christ can look like having complete confidence and faith in reliance in the Lord to where you're not overthinking or stressing out in certain situations to where you believe in God and in yourself. So much that mark 10 verse twenty seven says Jesus, looked at them and said with me and it is impossible, but not with God. For all things are possible with God in your identity and Christ and having confidence in God in yourself is believing in this first and believing that you can do hard things with God by your side because he is all powerful. And I think one of the bigger things for especially girls these days is body image to wear, like having confidence in yourself because you were created in his image. And that's just so beautiful and understanding the fact that body shaming yourself is basically telling God that he did a bad job, which is not true because he did a beautiful job creating every single person on this earth.
And he loves us all equally, and we are beautiful in his eyes, and that's just having confidence in the Lord and having an amazing identity in Christ. Yeah, so that was topic number one and topic number two is your walk with God. I think your walk with God and like you, pursuing him is probably one of the most important things when it comes to having an identity in Christ, because true joy and confidence comes from God. You can't have that without him. You need to dig into the word and you need to pursue him. Like God gave us his words and his wisdom over everything in our lives. The Bible basically answers everything and gives you complete confidence and wisdom in decision making in certain situations. And it's just it's pretty incredible that he just wrote all of his thoughts in this book, and we have the opportunity to open it up and to dig into it and study it and talk to God and worship him. We have at any given point in our life to choose him, and that's what he wants us to do. He wants us to choose him and it's our choice. He gave us that free will to choose him, and that's a beautiful thing. And your walk with God overall indicates you having a strong identity in Christ and just remembering that God's will for you is beautiful and amazing.
And he has an amazing purpose for every single person because we are all chosen. We are all a royal priesthood. We are all his own possession. He chose us to be in this world. There's also the aspect of being apart from this world. So I'm going to go to first John to 15 through 17. If you want to read that with me, do not love the world or the things in the world. If anyone loves the world, the love of the father is not in him. For all that is in the world desires of the flesh and the desires of the eyes and pride of. Life is not from the father, but is from the world and the world is passing away along with its desires. But whoever does the will of God abides forever. Whoever does the will of God abides forever. God warns us not to love the world because it will perish. God will come and it will perish, and we will be at the judgment seat. And that's something to dwell on and to really think about. We are to be apart from the world. We are to be a peculiar people. We're not to be blended in. We're supposed to be a light. We're supposed to be shining so bright that people see us and are like, Whoa, how are they so joyful? Like, where did they get this from? Well, they got it from God.
And just one question leads to the other. And that's our overall mission is to spread God's word in his love. And once you have a strong identity in Christ, you won't want to be of this world. And if you want that desire, you need to be digging in with God. And it's just it starts first with you wanting him. Overall, that's just that's the beginning of it. And like, for example, I want people to see me and think, Oh, she's probably a Christian. Like, there's something different about her or I want people to feel safe with me. I I don't want people to think I'm a typical teenager. I want them to see the joy, the grace and the love that comes from God. I want that to be what they see because I want them to ask questions and I want them to come to the Lord because that's what everyone needs. We just we need Jesus, and we've got to spread the word and having your identity. And Christ is being confident in that and being confident in yourself and confident in God and being loving towards everyone. Yeah, I hope that this was an episode that you enjoyed, and I challenge you all to look into what you want people to see in you. And I think that it's really important in a really good reminder to continue to pursue him through our daily lives. And God bless.
There's nothing to fear in this world when you fully trust God. You were born in this generation for a reason, so embrace it, but have a teachable heart as it won't be easy. Listen to your parents, read the Bible and desired to glorify God and all you do. And hey, parents, there's amazing biblical resources at CourageousParenting.com and CourageousMom.com