Luke started an essential oils shelf business this year and shares the trials and lessons he's learned in the process. Your kids will be encouraged to hear him share how he overcame the challenges of his product showing up broken to every customer at first, his moment of truth, and powerful lessons on perseverance, getting help, and relying on God as he continued in faith to deliver an excellent product. If you would like to learn more about his shelves email him at [email protected]. 
Weekly Tip and Date Night One Sheet SUBSCRIBE HERE
New platforms to connect with the Tolpin's:
MAKE SURE, you are on our email list so we can let you know where we are based on quickly changing realities
MeWe:
Gab.com: (not an app)
Rumble: (Search and you will find us)
COURAGEOUS PARENTING  

ISAAC TOLPIN
Parler: (When it's back online)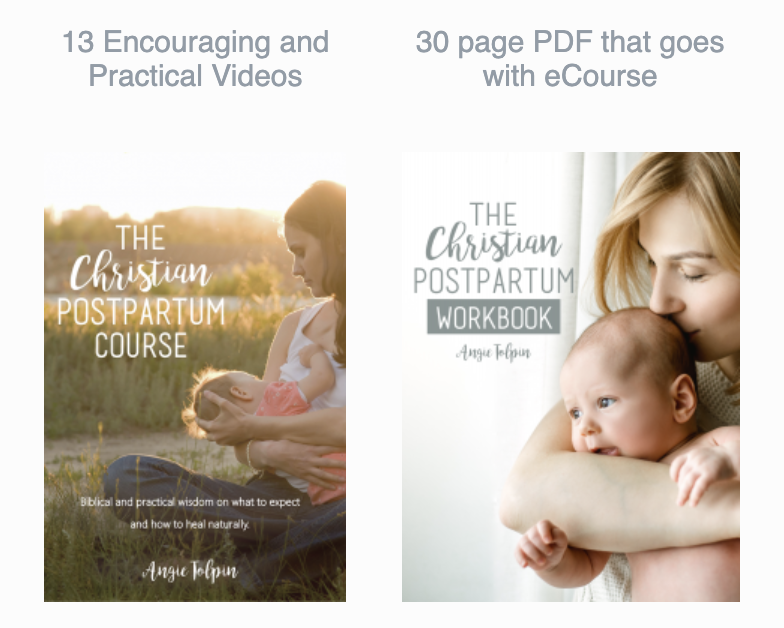 Scripture In This Episode:
Galatians 6:9 – "And let us not grow weary while doing good, for in due season we shall reap if we do not lose heart."
Philippians 4:6 – "Be anxious for nothing, but in everything by prayer and supplication, with thanksgiving, let your requests be made known to God."
Resources:
Support The Ministry
DONATE

, to become a bigger part of shifting the culture of future generations through impacting 1 million families and their legacies. We are in full-time ministry as a family of 10, everything makes a difference.
Thank you for being part of this movement to equip 1 million families and their legacies with Biblical truth to raise confident Christian kids in an uncertain world.
Full Transcript:
Note: This is an automated transcript and misspells or grammar errors may be present.
As a kid, it takes courage to stand for God's truth in an increasingly uncertain world. You hear from our parents. And now you and your kids can hear from us to join us Fridays as we discuss our journey while also sharing bits of wisdom in 15 minutes or less.
Hi, welcome to the podcast. This is Luke Taupin. Today I'm going to share with you lessons that I've learned from entrepreneurship. So when we moved from bed, my mom wanted me to build an essential oil rack for her to put her oils on, and she loved it and people saw it and were like, I want one of these. So I thought maybe I could start selling them. So I figured out Price. I want to start selling them, and my dad was like, Yeah, you can do this, but there's a few changes you need to make. So I worked hard to try and make these changes, and then I shipped a few of them off, and that's when the challenges began. So I sent to my few first customers, and one by one they texted my mom and they said that the oil racks were completely in pieces. So then that was like a nice stab to the heart. And I was like thinking about it. I was like, I going, I have to rebuild each shelf, send them back to them one by one. And that was going to be difficult. So is a moment of truth for me, and I was thinking like, maybe this isn't going to work. And there was so many things wrong with this. I was like, super doubtful. I couldn't figure out how to clamp it right. They were breaking in the mail. I was like, Maybe we just don't do it shipping anymore.
Maybe we just do it locally. And everyone was like, No, we should figure this thing out. So I was like, No, I'm going to figure out a way to make this work. So I invested in some special clamps for the angles and a better nail gun that that could use smaller nails so that it wouldn't like stick out of the wood. We also tried to figure out the shipping, and we talked to the UPS guy and he taught us how to package it right and get it all good to where it can ship and not break. And we tried it. So I prayed and asked for wisdom, and I was excited to hear what the customer's response was, and it worked and I was super joyous inside. That was the two simpler products, but a new challenge came up with my mountain design and my dad was like, You can sell this. But there's like still the shelves aren't level and there's gaps. So I was like, I don't know what to do. Maybe I should ditch this product. And he was like, Well, let's call Grandpa Jim and Grandpa, Jim's a woodworker. So we called him, and he had this idea to build a blueprint of it so that it would it would come out perfect the exact same size every time I made one. And so my sister Kelsey helped me build a blueprint and it worked, and it's worked ever since. So what I've learned through this is just never give up.
It's hard to be successful. Just never give up and get help from other people. Pray to God. Get help from God. I have a scripture for you. Galatians six nine and let us not grow weary while doing good for in due season. We shall reap if we do not lose heart. So it's important to know why you're doing what you're doing. And I, for me appreciate helping people and giving them something that they love. But also, I want to save up to get a food truck so that I can get my eventually invest in a house to flip. So it's important to have vision because it helps you persevere and it helps you rise up to do things. So I'm super glad I persevered because now when people open their package, my product it, they love it and it looks beautiful and we figured out every problem the clamping, the nail gunning, the shipping. They even send me pictures of it on their wall because they're so happy. If you're interested in getting a show, if you can email me at Luke, open at gmail.com. So I have another scripture for you about prayer. Philippians four six. Be anxious for nothing but in everything by prayer and supplication. With Thanksgiving, let your requests be made known to God. So hey kids, I encourage you to dream and learn new skills. Thank you for listening to the podcast.
There's nothing to fear in this world when you fully trust God. You were born in this generation for a reason, so embrace it, but have a teachable heart as it won't be easy. Listen to your parents, read the Bible and desired to glorify God and all you do. And Parents, there's amazing biblical resources at CourageousParenting.com and CourageousMom.com