Recently the Tolpin's had to pull Goatheads from their property. Their eleven-year-old Ethan shares some Biblical wisdom about pulling the weeds in our lives. Share this with your kids as it should stimulate some good discussion.
Weekly Tip and Date Night One Sheet SUBSCRIBE HERE
New platforms to connect with the Tolpin's:
MAKE SURE, you are on our email list so we can let you know where we are based on quickly changing realities
MeWe:
Gab.com: (not an app)
Rumble: (Search and you will find us)
COURAGEOUS PARENTING  

ISAAC TOLPIN
Parler: (When it's back online)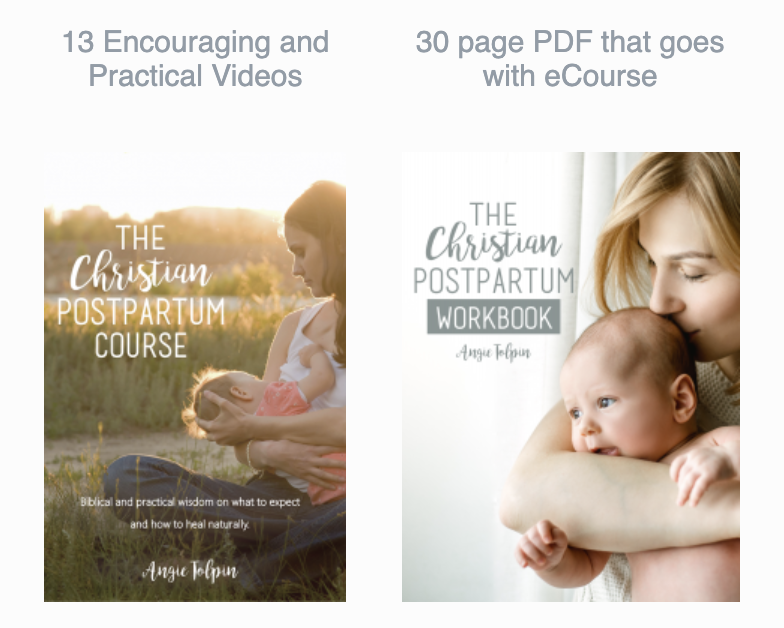 Scripture In This Episode:
Hebrews 13:6 – "So we may boldly say: "The Lord is my helper; I will not fear. What can man do to me?"
James 4:17 – "Therefore, to him who knows to do good and does not do it, to him it is sin."
Resources:
Support The Ministry
DONATE

, to become a bigger part of shifting the culture of future generations through impacting 1 million families and their legacies. We are in full-time ministry as a family of 10, everything makes a difference.
Thank you for being part of this movement to equip 1 million families and their legacies with Biblical truth to raise confident Christian kids in an uncertain world.
Full Transcript:
Note: This is an automated transcript and misspells or grammar errors may be present.
As a kid, it takes courage to stand for God's truth in an increasingly uncertain world. You hear from our parents. And now you and your kids can hear from us to join us Fridays as we discuss our journey while also sharing bits of wisdom in 15 minutes or less. Hi, guys, Ethan here. I'm 11 years old and I want to talk to you guys about getting rid of weeds. So we moved here and we have had plants and all of our property, and they have little tiny seeds with spikes on them. And it prevents you from like riding bikes around the house and they pop your tires and there is a little kid here and he was running and he tripped, and then he fell into a goat head plant. Then he would have goat heads all over and you'll cut. And recently, my family and me have been getting rid of them and burning them, and we've been getting injured and scraped a lot. But we have still been doing that when I was plucking weeds with my family. I was thinking, What are the weeds in my life? So what are the weeds in your life? Is it sharing? I'm going to read to you, Hebrews 13 16. But do not forget to do good and to share for with such sacrifice. God is well pleased. So the weeds are disobeying parents. Maybe lying, gossiping. Now I'm going to read to you, James, for 17. Therefore, to him, who knows to do good and does not do it to him, it is sin. We need to get rid of the weeds in our life. We need to take action. We pray and we ask God for help and we need to read the Bible and we need to have self-discipline. Thanks for listening.
There's nothing to fear in this world when you fully trust God. You were born in this generation for a reason, so embrace it, but have a teachable heart as it won't be easy. Listen to your parents, read the Bible and desire to glorify God and all you do. And hey, parents, there are amazing biblical resources at CourageousParenting.com and CourageousMom.com