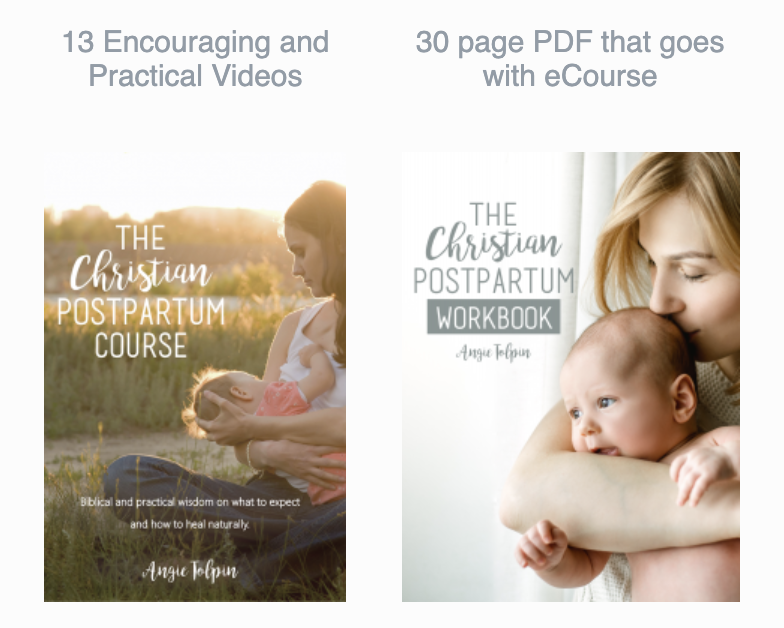 Scripture In This Episode:
Ephesians 6:2-3 – "Honour thy father and mother; which is the first commandment with promise; That it may be well with thee, and thou mayest live long on the earth."
Proverbs 23:22 – "Hearken unto thy father that begat thee, and despise not thy mother when she is old."
1 Timothy 4:12 – "Let no man despise thy youth; but be thou an example of the believers, in word, in conversation, in charity, in spirit, in faith, in purity."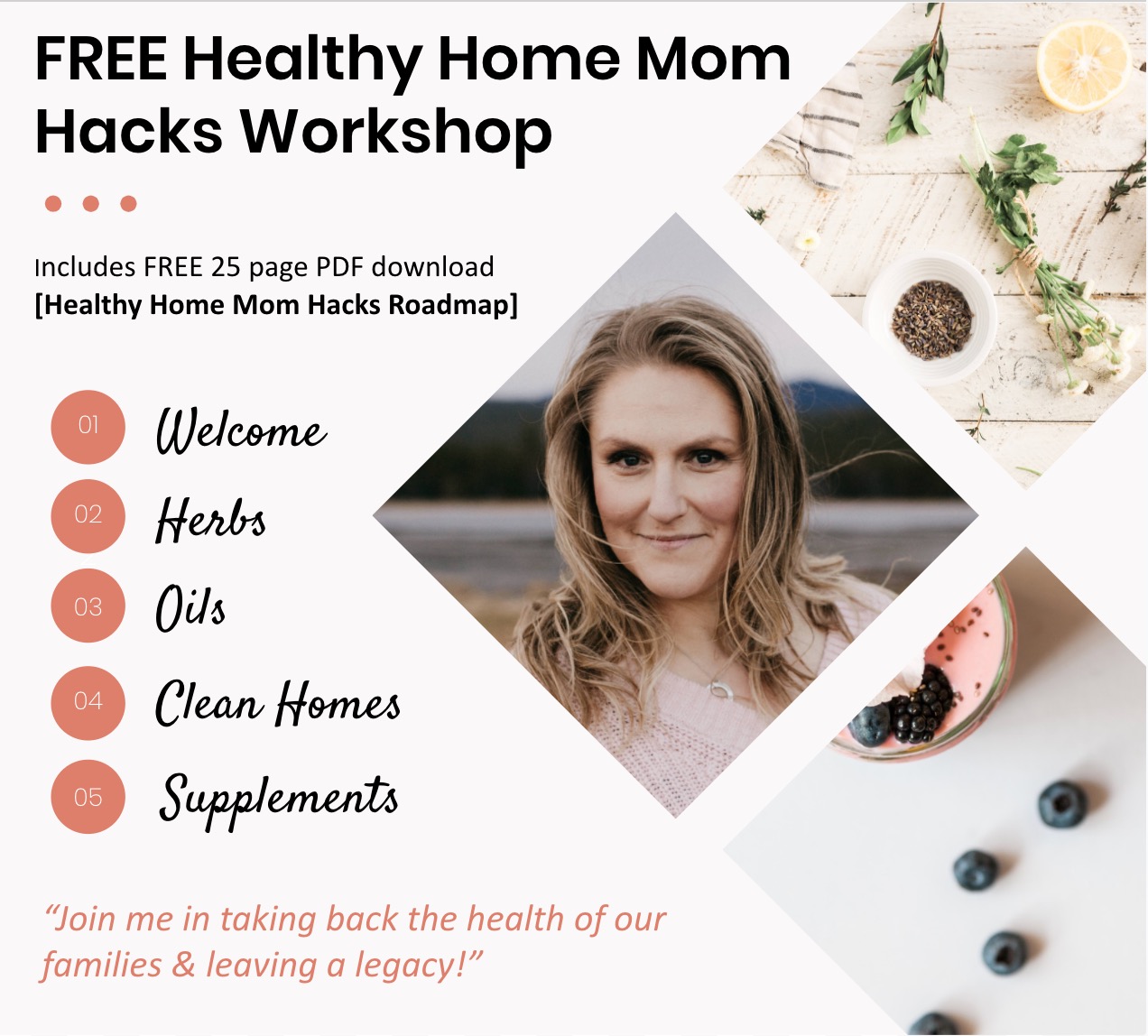 Resources:
Support The Ministry
DONATE

, to become a bigger part of shifting the culture of future generations through impacting 1 million families and their legacies. We are in full-time ministry as a family of 10, everything makes a difference.
Thank you for being part of this movement to equip 1 million families and their legacies with Biblical truth to raise confident Christian kids in an uncertain world.
Full Transcript:
Note: This is an automated transcript and misspells or grammar errors may be present.
As a kid, it takes courage to stand for God's truth in an increasingly uncertain world. You hear from our parents. And now you and your kids can hear from us to join us Fridays as we discuss our journey while also sharing bits of wisdom in 15 minutes or less.
Welcome back to the podcast, guys. You're hearing from a new voice from a different family that has since integrated into the Tobin family. I'm Caroline Toppin. I just recently married Austin Tobin, which is the children's oldest son. And today I get to be talking about leading by example and dating relationships. I think dating can kind of be a buzzword in Christian settings because our world has totally taken that word and redefined it. And I think it's really sad because dating can be such a wonderful thing when it's done with intentionality and with purpose and a appropriate age. And I just love the way the tokens have gone about, letting me date their son and the way my parents have raised me to date intentionally as well. So I'm really excited to be talking to you guys about this. The first point I wanted to bring out is keeping parents informed. This is a really big one, especially for teenagers, because I feel like everything in a teenager's life seems to go so like hidden and secret and kind of moving around their parents back. And that is never what we want to do because there's so much wisdom that comes from listening to your parents. It says Right here in Ephesians six, two three three children obey your parents in the Lord for this is right. Honor your father and mother. This is the first commandment with a promise that it may go well with you and that you may live long in the land.
I love this first, because not only does it talk about honoring your father and mother, which is obviously something that we want to do, but it is the first commandment with a promise. So there is a promise, and the promise is that you will live long in the land and there is so much wisdom that comes from your parents. And I think it's so easy to write them off as like, Oh, you're older, you haven't. You aren't in this season of life, you don't understand if you were me. All of those comments that teenagers make that I just think it's such a bummer because your parents have gone through in a relationship. They are married and they've done something before you. And so being willing and open to hear their wisdom is amazing, as well as keeping really transparent dialogue with your parents. Parents are there to help you. They're there to assist you. They're on your side, they're on your team and realizing that and not wanting to keep them away from your situation or away from your relationship. I cannot tell you how many times listening to my dad was the best thing I ever did when it came to boys in particular. Like, if I had never listened to my dad, I would have ended up down a very, very sad road that I would have looked back and been like, Man, I wish I would have heeded his counsel and taken to heart where daddy was saying, Your parents see from a perspective that you can't see from and being aware of that is really important.
I saw things in my relationships where I was like, This is amazing, and I would honestly give the guys most of the time the benefit of the doubt. You wanted to see the positive, you wanted to see the good, and there's nothing wrong in that. But realizing that you are seeing through rose colored glasses and that your parents are there going, Hey, there's massive red flags that you're not catching here. And so it's really important because they're seeing from a different perspective and being willing to listen to that honors them. Even if you are an adult in a dating relationship where you're 18 or over and you have a little more freedom and you're making some of those decisions. Still being willing to go humbly before them and say, Hey, I want your input on this and this is where we're at. Let them know everything. It was so awesome to just sit down with mommy and be like, Hey, this is everything. And she would give me her advice from a female's perspective and then going to daddy and doing the same thing and telling him everything. And then he would give me his male perspective. And let's be honest, when you're one gender dating another, you have no idea how the other gender sees things and you can be doing something that is totally you think is fine.
You think is totally OK. You don't think anything of it. And yet they're perceiving it completely different. And that is where it's really helpful to listen to both sides of your parents because you get the full picture from both genders. The last verse here I want to share on parents is Proverbs Twenty three twenty two, and it says, Listen to your father who gave you life and do not despise your mother when she is old. And that kind of goes back to what I was saying about not writing your parents off because of their age, because they have a lot of wisdom, having boundaries and staying present. I think so many times teenagers, when they start dating or adults, young adults, when they start dating, they lose their boundaries as far as not being respectful and staying present with their family, and they don't bring their siblings into it, they kind of push them away and they go, OK, this is my relationship, and they kind of put themselves on this isolated little pedestal of I'm dating now, and you're no longer important. And that can be so damaging, especially to your younger siblings. If you are leading out by example, you need to show them that you care about them still and that they were an important relationship in your life that you still value because those people are going to be there for the rest of your life. They're going to be the ones that are supporting you through engagement process and.
Marriage and later with your kids, and you want to keep those relationships really on point and really healthy, and it's so easy to just write them off and be like, I have way more important things in making that other special person that's come into your life more of a priority. Now there's a balance here because obviously it is a priority and you need to make it such. If you're dating somebody with an intentional mindset of lord willing marriage, but at the same time, you need to let your siblings know like, Hey, what do you think about this? There were so many times when I came to my siblings and asked them, like, What do you think about this Austin guy? Do you like him? Do you see him make me a better person? Do you think he fits in our family? Whatever the questions were. And they feel important. They feel valued. And they go, Oh my goodness, my older sibling really cares about me and my opinion because you are bringing another person into a family and a family already has a dynamic. A family already has a culture. And when you come in and kind of rock the boat a little bit with a new person, you want to make sure you're being respectful of everyone in that family and making sure they're all on board with you. So I think that's really important. Also, because I had seven sisters, we shared rooms all growing up and it was really disrespectful of me.
Sometimes when I wouldn't put my phone away when the girls were trying to go to bed because I wanted to talk to Austin and being respectful of the girls was something that really honored them. They really felt honored when I was like, Hey, I'm going to stop talking to this person because I realized, like, you're my closest relation, you're right here in the flesh with me and you'd like to go to sleep or turn out the lights. And those little things will make such a huge difference in cultivating strong sibling relationships while going through the transition of dating someone and bringing someone in. And then the last thing I wanted to touch on was purity. Now, purity has a lot of means. You can be pure in heart, you can be pure in mind, you can be pure and body. There's a lot of different ways to go, but I'm going to talk about being able to stay physically pure. And the easiest way to do that, I would think, is dad had to hang out a lot of the time in group settings, and that was really helpful just to have a few other siblings there. And I know most teenagers are cringing. They're going, No, I won't be alone time, and there will be a time for that. But as you're dating and as you're cultivating that relationship and until your parents trust that person and until you build trust with that person, it is important to just remain in groups and love being in groups and letting people see all sides of this person, and they'll help you to determine whether this is a fit or not.
But then setting your own boundaries. Your relationship has to become your own because your parents will not be there all the time. Bottom line If you're going to be able to go on a date with someone or go hang out with them or go somewhere with them, your parents need to know that you take your relationship seriously. Your parents are not in charge for your purity. That is your responsibility. And they should have cultivated these little checks in your spirit that are like, Hey, I don't agree with this. I had a very valuable exercise that my dad took me through when I was 17 years old. We went to a camp together and he had me write down every single thing I wanted in a future husband, as well as every single boundary that I wanted to have as far as physical boundaries with that guy. And so I wrote down, Hey, I didn't want to hold his hand till we were dating, didn't want to have our first kiss until we were engaged. And I made these little mile markers and it was so much easier for me to just be like, I'm not going to do this with someone because I have pre committed to myself, and it's making those boundaries before you ever get to the situation because situation peer pressure rises, you all of a sudden feel forced into stuff and it's not what you want to do.
So write things down and know what you believe and stand for before a situation ever arises. In first Timothy four 11, it says Let no one despise you for your youth, but set the believer and good an example in speech, in contact, in love, in faith, in purity. And I think that's so awesome. This verse touches on four main categories No. Five in your speech, which is really important in your conduct, in your love and your faith and in your purity. So that basically covers all of it. You want to make sure you're staying on top of your purity in what you're saying to one another in the way you physically interact with one another, in the way you love on one another, in the way you build each other and encourage each other in your faith and making sure you're on the same page with that person, it's really important for purity to make sure you're not going into a dating relationship, thinking that you're strong enough to counteract somebody else's actions because that's never going to work. You want to make sure you align with the other person, and bringing those things up early in your relationship is so valuable. Austin and I talked about boundaries and things that we did or didn't want to do really early on, and it really helped to know that we were on the same page and that Austin was never going to push my boundaries but respect him.
And I was never to push his. But we had to say something in order for us both to be on the same page. And so I think that's really important to get with whoever you're dating and go over it with your parents first, make sure they agree or if they have things to. Add or subtract before you have that conversation with that special, significant other and then go to them and say, Hey, I know this is early on with our relationship, but this is what I want to do. So that way, all your relationships stay super pure and wholesome until you find the person you're supposed to spend the rest of your life with. I've gotten a lot of questions about dating, and I think it's important to date with the intention of marriage because it will save you so much wasted time and energy and heartache if you're focusing on something that's long term and something that's going to last. Anyways, thank you so much for listening to this week's episode. I'm really excited to come back. Dating is a huge topic, and because I know I married the first hopin, I'm sure there will be more that we'll be sharing later. And always have a great weekend, and I look forward to talking to you guys again. Bye.
There's nothing to fear in this world when you fully trust God. You were born in this generation for a reason. So embrace it, but have a teachable heart as it won't be easy. Listen to your parents, read the Bible and desired to glorify God and all you do. And hey, parents, there's amazing biblical resources at CourageousParenting.com and CourageousMom.com