At age eleven Ethan has three younger brothers in our large family. He shares three tips to leading well which include ways to encourage your younger siblings, the importance of including them when playing with your friends, and leading by example to get tasks done well together. Tune in to this short buy powerful kid episode.
Weekly Tip and Date Night One Sheet SUBSCRIBE HERE
New platforms to connect with the Tolpin's:
MAKE SURE, you are on our email list so we can let you know where we are based on quickly changing realities
MeWe:
Gab.com: (not an app)
Rumble: (Search and you will find us)
COURAGEOUS PARENTING
ISAAC TOLPIN
Parler: (When it's back online)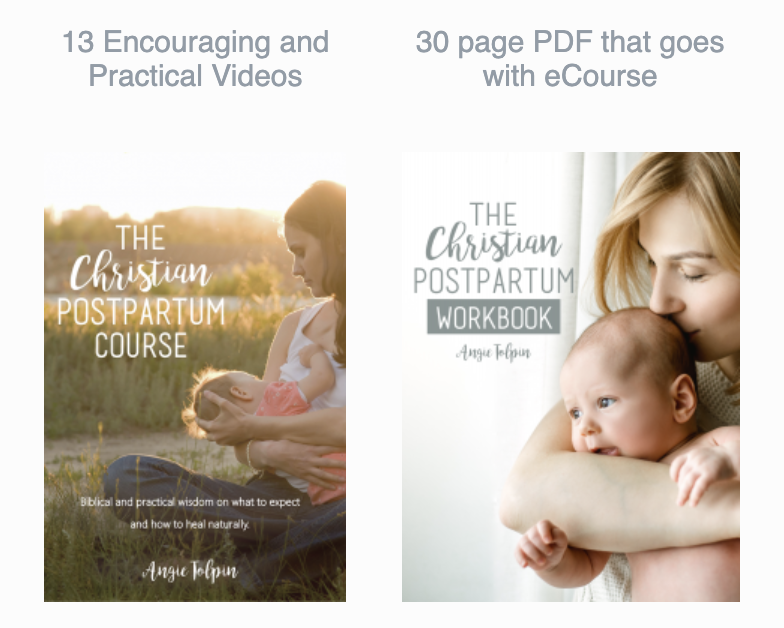 Resources:
Support The Ministry
DONATE, to become a bigger part of shifting the culture of future generations through impacting 1 million families and their legacies. We are in full-time ministry as a family of 10, everything makes a difference.
Thank you for being part of this movement to equip 1 million families and their legacies with Biblical truth to raise confident Christian kids in an uncertain world.