Solomon picked this topic himself and shares his reasons why it's important to obey your parents and gives some really important tips. Solomon is five years old, the seventh oldest kid in the family. He leads two younger brothers and understands the importance of his example. Play this for your kids and engage in discussion with them.
Weekly Tip and Date Night One Sheet SUBSCRIBE HERE
New platforms to connect with the Tolpin's:
MAKE SURE, you are on our email list so we can let you know where we are based on quickly changing realities
MeWe:
Gab.com: (not an app)
Rumble: (Search and you will find us)
COURAGEOUS PARENTING  

ISAAC TOLPIN
Parler: (When it's back online)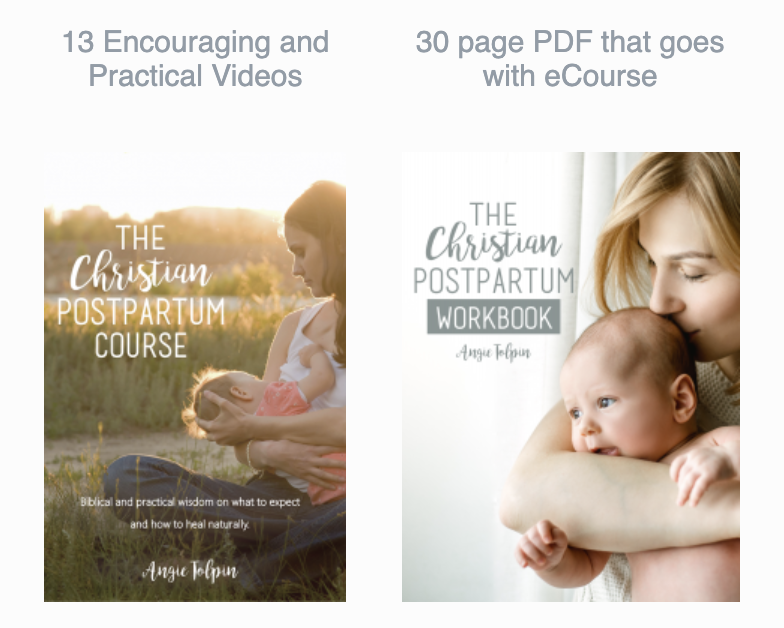 Resources:
Support The Ministry
DONATE

, to become a bigger part of shifting the culture of future generations through impacting 1 million families and their legacies. We are in full-time ministry as a family of 10, everything makes a difference.
Thank you for being part of this movement to equip 1 million families and their legacies with Biblical truth to raise confident Christian kids in an uncertain world.
Full Transcript:
Note: This is an automated transcript and misspells or grammar errors may be present.
As a kid, it takes courage to stand for God's truth in an increasingly uncertain world. You hear from our parents. And now you and your kids can hear from us to join us Fridays as we discuss our journey while also sharing bits of wisdom in 15 minutes or less. Hi, I'm single, and I'm five. Welcome to the podcast, everyone. I'm here to talk about obeying your parents. Here are reasons why it's important because we love God and we want to obey him. It feels good to be good. It shows respect and love for our parents. The three different good reasons. Sometimes it's hard to obey your parents. I know when I don't and I have to go to time out and I don't like that because I like being part of what's going on. Ok, I'm going to give you tips. Obey even when you don't want to because we want to show well for our parents and love for God. I'm so glad that you joined the podcast today. Bye.
There's nothing to fear in this world when you fully trust God. You were born in this generation for a reason, so embrace it, but have a teachable heart as it won't be easy. Listen to your parents, read the Bible, and desire to glorify God and all you do. And hey, parents, there are amazing biblical resources at CourageousParenting.com and CourageousMom.com