Drew shares a story of lying to his parents and why that was a pivotal experience as a young child. He draws on that experience and from the truth in the Bible in giving sound advice on why we shouldn't lie to others and what to do if we have.
Scripture In This Episode:
Colossians 3:9 – "Lie not one to another, seeing that ye have put off the old man with his deeds"
Proverbs 21:1 – "The king's heart is in the hand of the Lord, as the rivers of water: he turneth it whithersoever he will."
Proverbs 12:22 – "Lying lips are an abomination to the Lord: but they that deal truly are his delight."
Weekly Tip and Date Night One Sheet SUBSCRIBE HERE
New platforms to connect with the Tolpin's:
MAKE SURE, you are on our email list so we can let you know where we are based on quickly changing realities
MeWe:
Gab.com: (not an app)
Rumble: (Search and you will find us)
COURAGEOUS PARENTING  

ISAAC TOLPIN
Parler: (When it's back online)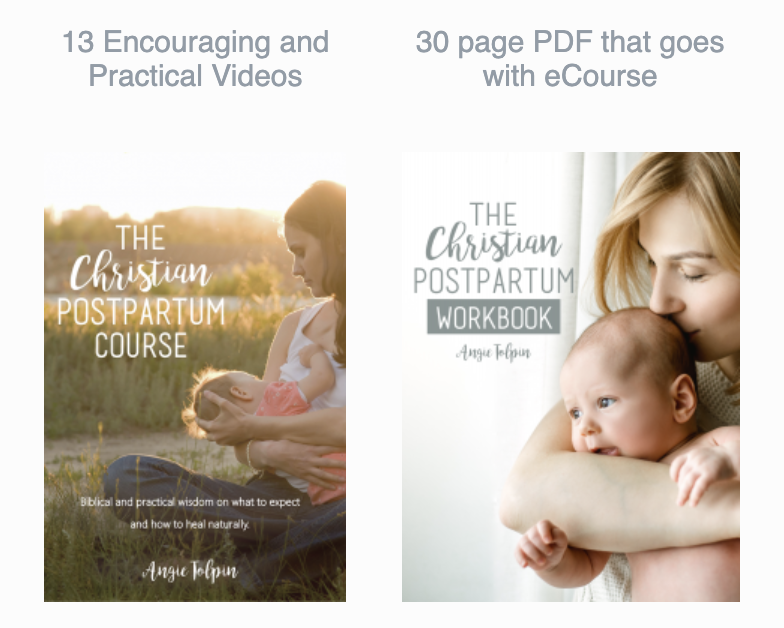 Resources:
Support The Ministry
DONATE

, to become a bigger part of shifting the culture of future generations through impacting 1 million families and their legacies. We are in full-time ministry as a family of 10, everything makes a difference.
Thank you for being part of this movement to equip 1 million families and their legacies with Biblical truth to raise confident Christian kids in an uncertain world.
Full Transcript:
Note: This is an automated transcript and misspells or grammar errors may be present.
As a kid, it takes courage to stand for God's truth in an increasingly uncertain world. You hear from our parents. And now you and your kids can hear from us to join us Fridays as we discuss our journey while also sharing bits of wisdom in 15 minutes or less.
Hi, I'm drew. I'm 15. Welcome back to the podcast. Today we are going to talk about why lying hurts relationships. Now, don't believe this lie because it does affect relationships. It really does. And I want to share a Bible verse with you. Colossians three nine. Do not lie to one another scene that you have put off the old self with its practices. Now what this means is that you are to move on from lying. You are not to do what you have done before. You are to learn from your mistakes you understand. Now, think of a situation where you have lied. It did affect relationships. It did affect you and others, and you were farther from your friend because of it. Now it also can affect you and others in different ways, like reputation. If you lie to a friend, they're not going to trust you because your name doesn't mean as much. It means that you are a liar and you can't be trusted with the truth. So it'd be super hard to have a friend that, you know, lies to you when you're trying to have a conversation with them and their lies straight up to you. There's no trust and your reputation will be ruined, and your reputation is like silver and gold. Just like how it says in Proverbs twenty one one, it says a good name is to be chosen rather than great. Riches and favor is better than silver or gold. So what this means is that you need to have a good reputation because it's more valuable than silver or gold.
It is extremely valuable. Your name needs to mean something so that you can tell people about the good news about the Lord. Lying can set distance between you and your friend, and it's super important to tell the truth because it does affect you and others. Now, telling the truth it can be hard and be very hard. I know when I was younger, I lied to my parents about something very silly and petty, and I felt terrible about myself and I had to tell them. And once I did tell them, I felt better afterwards and our relationship grew stronger. My parents then forgave me, and now they trust me more. My my mom talked to me about how in the future I need to tell the truth, but she was proud of me for telling her the truth, and it went really well for me. No matter what you have to tell the truth, you won't have any more guilt. It'll make you feel better. Now it can invest and make a stronger relationship. Once you have told the truth, even if it affects the other person, it will make your relationship so much stronger. And after that, you won't have any more guilt and it pleases God, too. And I want to tell you another Bible verse Proverbs 12. Twenty two lying lips are an abomination to the Lord, but those who act faithfully are his delight.
Now this means even if you've done something wrong, it is extremely important to tell the truth. It pleases God, and it's important to have the mentality when you're going through life to think about, Is this what Jesus would do? How can I please God? Should I do this right? And would it please God, and you have to follow through? That's what this verse means is you have to tell the truth no matter what, and it'll make your relationship stronger, even with God. To wrap it up, I just want to say, if you have lied, the most important thing you can do is to apologize to the people you have lied to. But very importantly, is to apologize to God as well and to on your own. Pray and ask him to forgive you, and he will forgive you, and it will make everything so much better. All guilt will leave you and you will feel so much better and God will forgive you. Thank you for joining us. Have a nice week. God bless. There's nothing to fear in this world when you fully trust God. You were born in this generation for a reason, so embrace it, but have a teachable heart as it won't be easy. Listen to your parents, read the Bible and desired to glorify God and all you do. And hey parents, there's amazing biblical resources at CourageousParenting.com and CourageousMom.com