Every change has a corresponding positive/negative effect in the future. As parents, we must respond to changes by first reflecting on what the potential costs to our kids could be, due to changes imposed upon us. Last week we discussed the potential consequences of masks, lack of churches meeting, and the challenges of having a good community on our kids' futures. In this second part of the series, we cover the other five challenges we are anticipating if parents don't respond well to today's changes. You have more of a choice than you might realize in what changes you submit to and don't. You do have control of how you educate your kids regarding changes happening, giving them the right perspectives from a Biblical worldview that will combat the negative outcomes.
In This Episode We Cover:
Don't let their belief about their career paths get hurt
Handle more digital and less activities
Prevent a lack of belief in our election process
Make sure they are equipped to share unpopular opinions
Don't let a decrease in the value of freedom hurt their belief.
Weekly Tip and Date Night One Sheet SUBSCRIBE HERE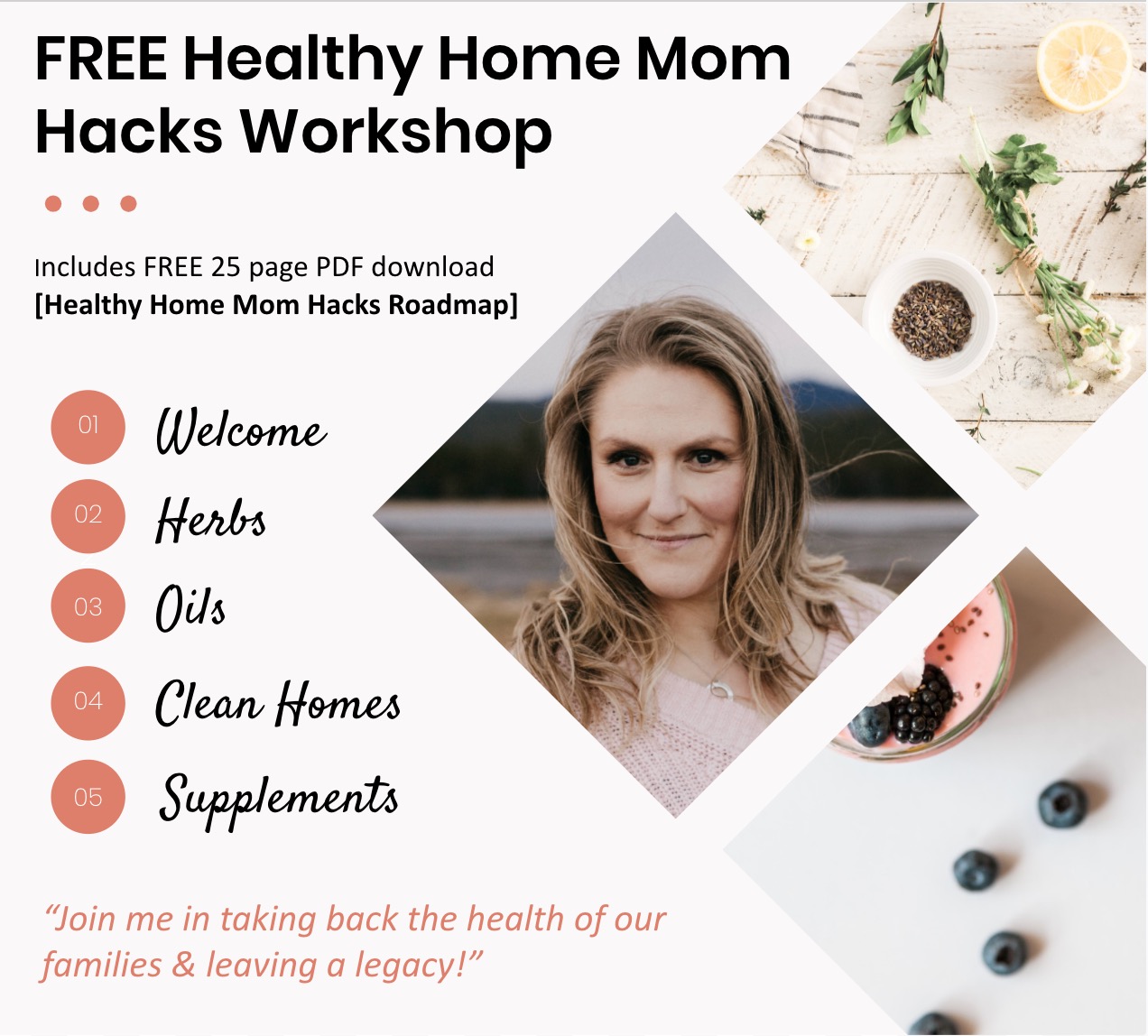 Scripture In This Episode:
Luke 10:9 – "And heal the sick there, and say to them, 'The kingdom of God has come near to you.' But whatever city you enter, and they do not receive you, go out into its streets and say, The very dust of your city which clings to us we wipe off against you. Nevertheless know this, that the kingdom of God has come near you.' But I say to you that it will be more tolerable in that Day for Sodom than for that city."
Hebrews 10:24 – "And let us consider one another in order to stir up love and good works,"
Ecclesiastes 4:9-12 – "Two are better than one, Because they have a good reward for their labor. For if they fall, one will lift up his companion. But woe to him who is alone when he falls, For he has no one to help him up.  Again, if two lie down together, they will keep warm; But how can one be warm alone? Though one may be overpowered by another, two can withstand him. And a threefold cord is not quickly broken."
Ephesians 5:15-21 – "See then that you walk circumspectly, not as fools but as wise, redeeming the time, because the days are evil. Therefore do not be unwise, but understand what the will of the Lord is. And do not be drunk with wine, in which is dissipation; but be filled with the Spirit, speaking to one another in psalms and hymns and spiritual songs, singing and making melody in your heart to the Lord, giving thanks always for all things to God the Father in the name of our Lord Jesus Christ, submitting to one another in the fear of God."
Proverbs 13:4 – "The soul of a lazy man desires, and has nothing; But the soul of the diligent shall be made rich."
2 Corinthians 10:5 – "casting down arguments and every high thing that exalts itself against the knowledge of God, bringing every thought into captivity to the obedience of Christ,"
Proverbs 16:23 – "The heart of the wise teaches his mouth, And adds learning to his lips."
Galatians 5:1 – "Stand fast therefore in the liberty by which Christ has made us free, and do not be entangled again with a yoke of bondage."
Resources:
Support The Ministry
DONATE

, to become a bigger part of shifting the culture of future generations through impacting 1 million families and their legacies. We are in full-time ministry as a family of 10, everything makes a difference.
Thank you for being part of this movement to equip 1 million families and their legacies with Biblical truth to raise confident Christian kids in an uncertain world.