Parenting is one of the most challenging yet rewarding experiences in life. It can be easy to get discouraged by your kid's behavior and even wonder if you can do this parenting thing well. Remember God purposely gave you your kids but he doesn't expect you to do it alone. He's right there to be the most important influence on your parenting, your relationship with your kids, and influencing their hearts towards righteousness.
But a major mistake parents make is letting their kids see their humility by admitting when they are wrong. It's easy to say follow me when we are doing things right, but it can be so hard to say don't follow my example when we make a mistake. But those are actually some of the most powerful moments with your kids that you want them to follow after, admission of being wrong.
You want your kids to see their need for Jesus right? Well, how can they if they are led by someone who acts like they are perfect? This episode should be a big encouragement to you as you navigate your current parenting situations.
In This Episode We Discuss:
How to train our kids and be ready to answer our kids potentially faith shattering questions

The purpose of the family

How detrimental is it if one parent is trying and the other is lukewarm?

Parents strategy for protection and counterattack

Vegemite example for the spiritual training of kids

Does being the salt work in public education?

The 7 C's of history

The ark encounter

Homeschooling curriculum that's coming soon

What Ken Ham's parents did well

The importance of a father's role in equipping children.
We also discuss his latest book "Will They Stand", which is an important book for every parent to read. 
Weekly Tip and Date Night One Sheet SUBSCRIBE HERE
New platforms to connect with the Tolpin's:
MAKE SURE, you are on our email list so we can let you know where we are based on quickly changing realities
MeWe:
Gab.com: (not an app)
Rumble: (Search and you will find us)
COURAGEOUS PARENTING  

ISAAC TOLPIN
Parler: (When it's back online)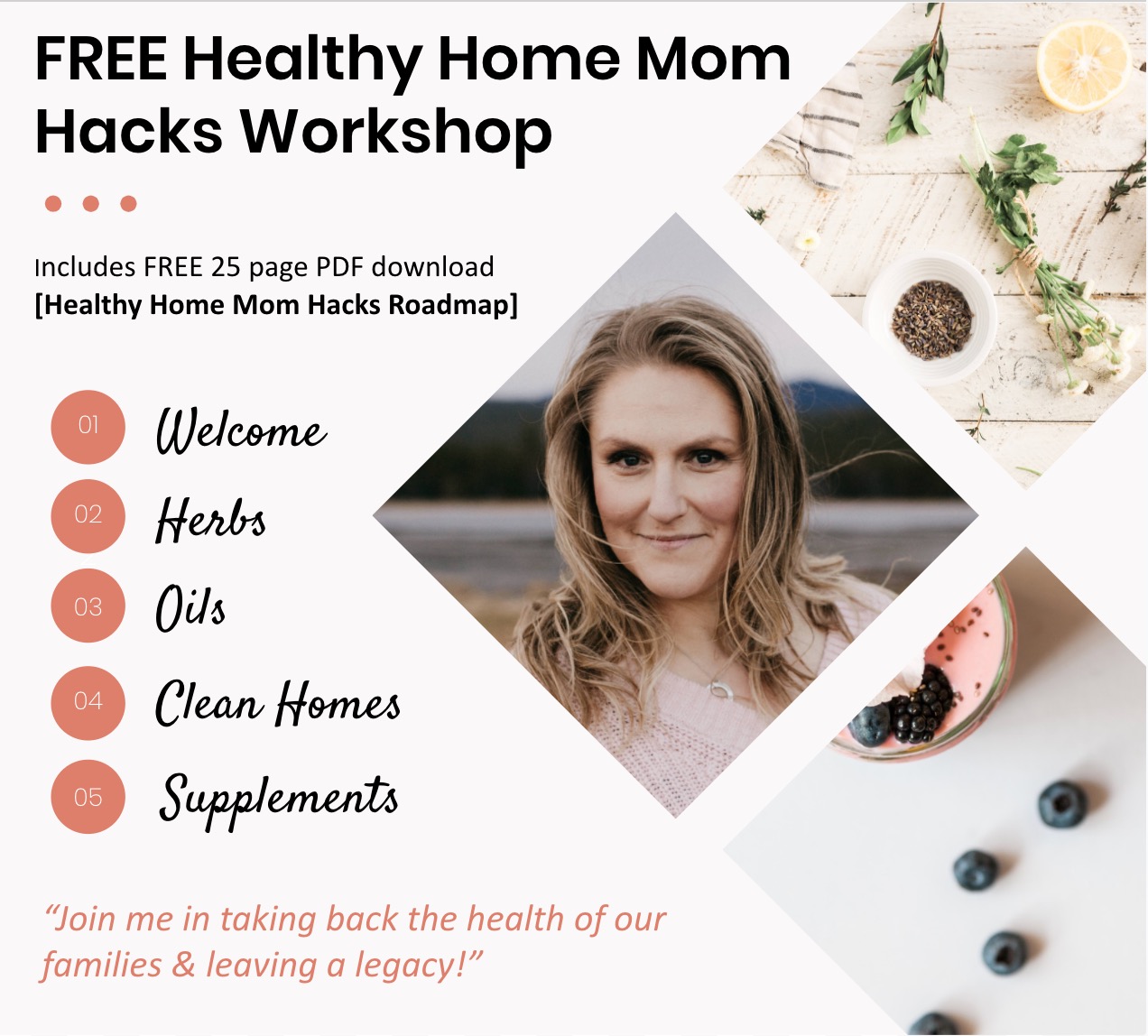 Scripture In This Episode:
Ephesians 2:8-9 – "For by grace you have been saved through faith. And this is not your own doing; it is the gift of God, not a result of works, so that no one may boast."
Psalm 127:3-4 – "Behold, children are a heritage from the Lord, the fruit of the womb a reward. Like arrows in the hand of a warrior are the children of one's youth."
1 Timothy 3:1-7 – "The saying is trustworthy: If anyone aspires to the office of overseer, he desires a noble task. Therefore an overseer must be above reproach, the husband of one wife, sober-minded, self-controlled, respectable, hospitable, able to teach, not a drunkard, not violent but gentle, not quarrelsome, not a lover of money. He must manage his own household well, with all dignity keeping his children submissive, for if someone does not know how to manage his own household, how will he care for God's church? He must not be a recent convert, or he may become puffed up with conceit and fall into the condemnation of the devil. Moreover, he must be well thought of by outsiders, so that he may not fall into disgrace, into a snare of the devil."
1 Peter 2:2 – "Like newborn infants, long for the pure spiritual milk, that by it you may grow up into salvation."
2 Timothy 1:5 – "I am reminded of your sincere faith, a faith that dwelt first in your grandmother Lois and your mother Eunice and now, I am sure, dwells in you as well."
Deuteronomy 11:19 – "You shall teach them to your children, talking of them when you are sitting in your house, and when you are walking by the way, and when you lie down, and when you rise."
1 Corinthians 1:27-3 – "But God chose what is foolish in the world to shame the wise; God chose what is weak in the world to shame the strong;"
Resources:
Support The Ministry
DONATE

, to become a bigger part of shifting the culture of future generations through impacting 1 million families and their legacies. We are in full-time ministry as a family of 10, everything makes a difference.
Thank you for being part of this movement to equip 1 million families and their legacies with Biblical truth to raise confident Christian kids in an uncertain world.
Full Transcript: