You will be encouraged in this episode to be bold and walk-in faith during these uncertain times as Isaac and Angie share miraculous stories their family experienced on their 6 week RV trip during COVID. If this is our new normal we need to learn how to thrive in it so our kids thrive in the uncertain future they launch into.
Weekly Tip and Date Night One Sheet SUBSCRIBE HERE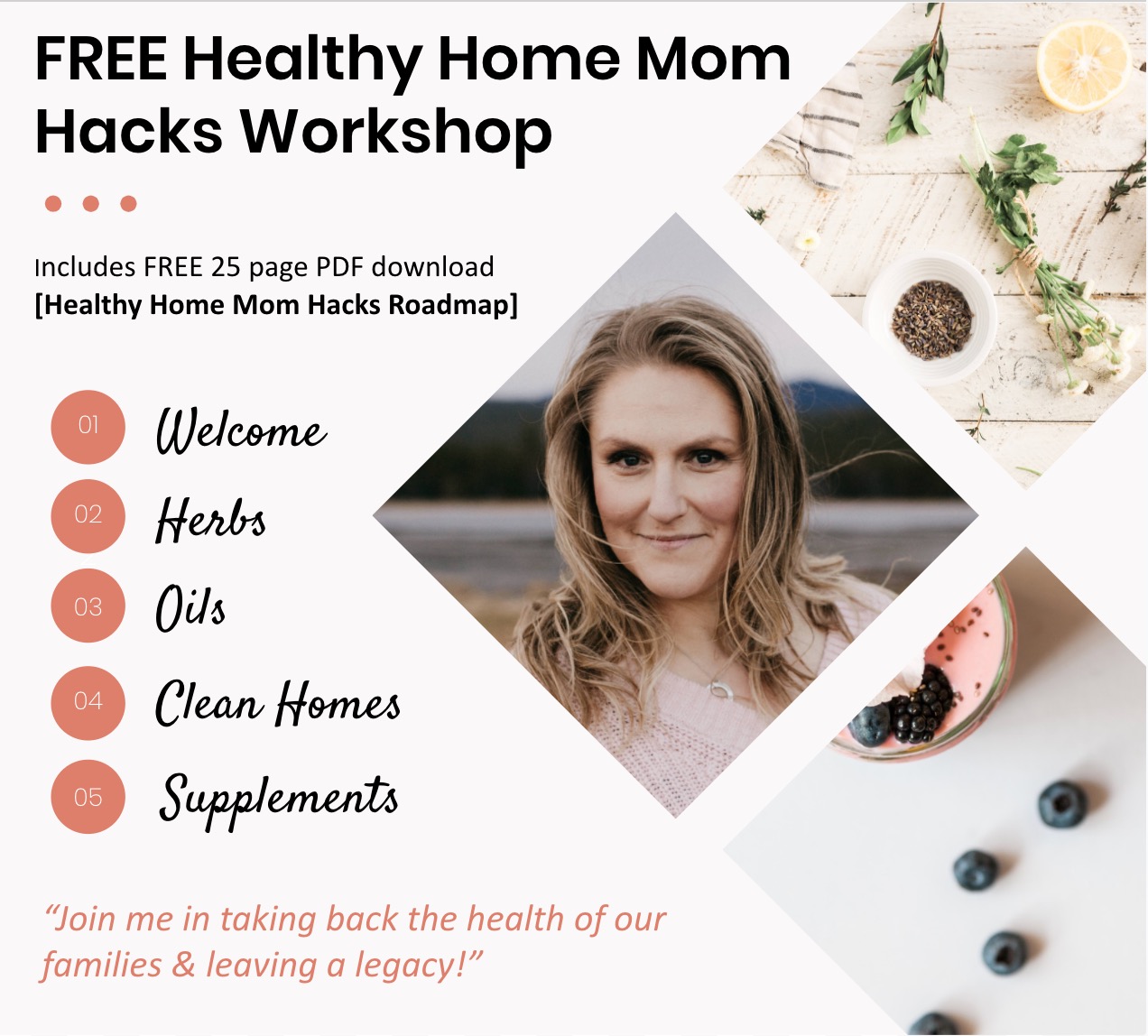 Resources:
Support The Ministry
DONATE

, to become a bigger part of shifting the culture of future generations through impacting 1 million families and their legacies. We are in full-time ministry as a family of 10, everything makes a difference.
Thank you for being part of this movement to equip 1 million families and their legacies with Biblical truth to raise confident Christian kids in an uncertain world.
Full Transcript: