Did you listen to part one yet? If not make sure you do that because these two episodes will make a big impact on whether your kids get swayed by inferior or false information or stay the course by navigating through misinformation and embracing what's true. In this episode, we dive into the other four points that will help you right now regardless of the ages of your kids. We also challenge you to reflect on your own critical thinking skills and lead the way by growing in this area.
It's just a matter of time before the Tolpin's will no longer be on Twitter, Facebook, Instagram, and Youtube. We can vote with our login and wallets, let's stand up to big tech and make a difference.
New platforms to connect with the Tolpins and the related ministries:
MAKE SURE, you are on our email list so we can let you know where we are based on quickly changing realities
MeWe:
Gab.com: (not an app)
Rumble: (Search and you will find us)
COURAGEOUS PARENTING  (Courageous Mom will be here too)

ISAAC TOLPIN
Parler: (When it's back online)
Together we are impacting the next generation!
In This Episode We Cover:
Humans are easily swayed
Challenge your kids minds
Initiate deep conversations
Weekly Tip and Date Night One Sheet SUBSCRIBE HERE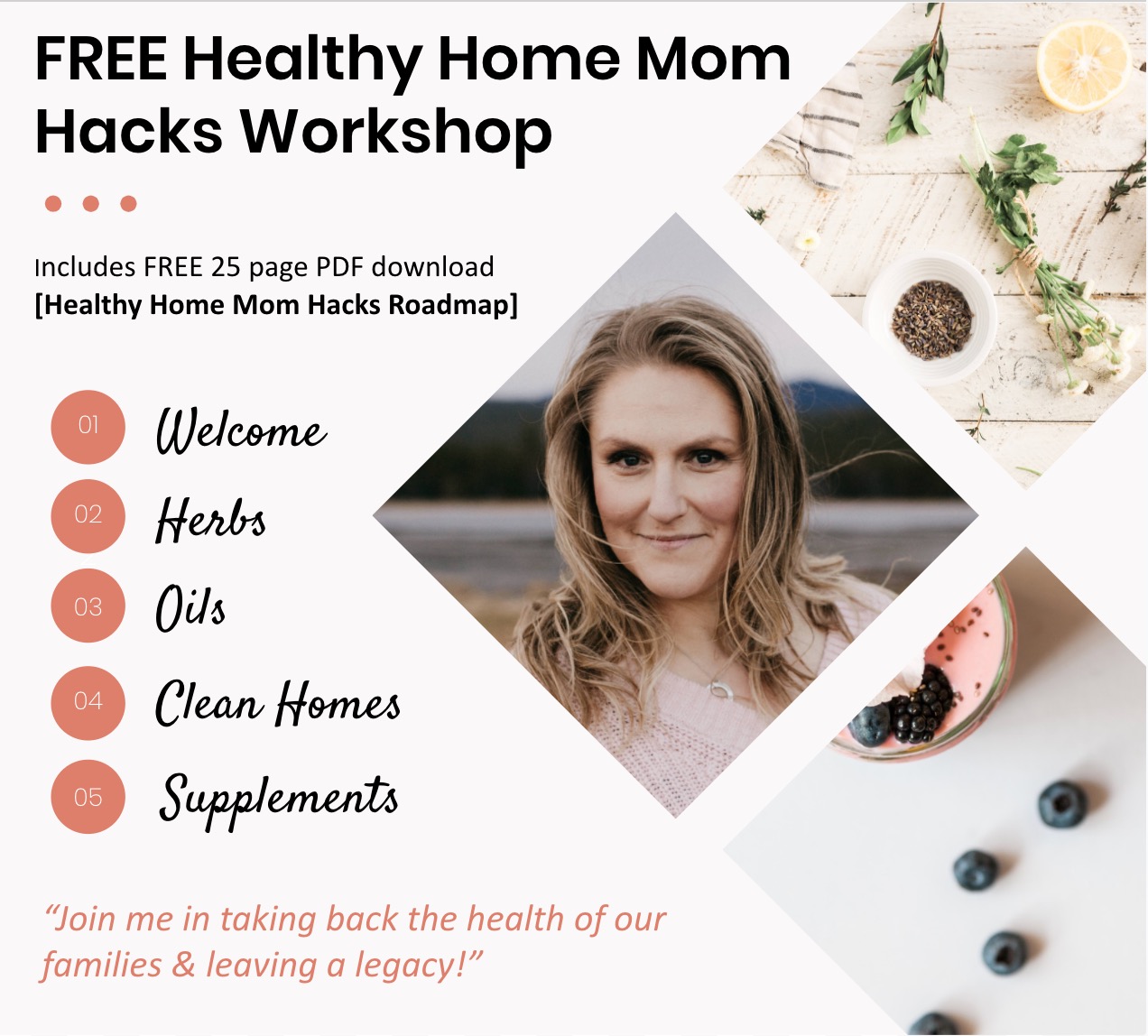 Scripture In This Episode:
John 16:13 – "When the Spirit of truth comes, he will guide you into all the truth, for he will not speak on his own authority, but whatever he hears he will speak, and he will declare to you the things that are to come."
2 John 4-11 – "I rejoiced greatly to find some of your children walking in the truth, just as we were commanded by the Father. And now I ask you, dear lady—not as though I were writing you a new commandment, but the one we have had from the beginning—that we love one another. And this is love, that we walk according to his commandments; this is the commandment, just as you have heard from the beginning, so that you should walk in it. For many deceivers have gone out into the world, those who do not confess the coming of Jesus Christ in the flesh. Such a one is the deceiver and the antichrist. Watch yourselves, so that you may not lose what we have worked for, but may win a full reward. Everyone who goes on ahead and does not abide in the teaching of Christ, does not have God. Whoever abides in the teaching has both the Father and the Son. If anyone comes to you and does not bring this teaching, do not receive him into your house or give him any greeting, for whoever greets him takes part in his wicked works."
1 Corinthians 1:18-25 – "For the word of the cross is folly to those who are perishing, but to us who are being saved it is the power of God. For it is written, "I will destroy the wisdom of the wise, and the discernment of the discerning I will thwart." Where is the one who is wise? Where is the scribe? Where is the debater of this age? Has not God made foolish the wisdom of the world? For since, in the wisdom of God, the world did not know God through wisdom, it pleased God through the folly of what we preach to save those who believe. For Jews demand signs and Greeks seek wisdom, but we preach Christ crucified, a stumbling block to Jews and folly to Gentiles, but to those who are called, both Jews and Greeks, Christ the power of God and the wisdom of God. For the foolishness of God is wiser than men, and the weakness of God is stronger than men."
Proverbs 19:20 – "Listen to advice and accept instruction, that you may gain wisdom in the future."
Resources:
Support The Ministry
DONATE

, to become a bigger part of shifting the culture of future generations through impacting 1 million families and their legacies. We are in full-time ministry as a family of 10, everything makes a difference.
Thank you for being part of this movement to equip 1 million families and their legacies with Biblical truth to raise confident Christian kids in an uncertain world.