If you do this well, it makes parenting so much easier but more importantly it equips your kids to be able to become good at whatever they need to. Isaac and Angie cover five tips to help your kids become good at taking their own initiative towards learning.
Main Points in This Episode:
Consistently encourage your kids.

Model it well for them in your own life.

Honor their interests.

Practical tips on how to do it. (listen to the episode)

Create opportunities for experiential learning.
Weekly Tip and Date Night One Sheet SUBSCRIBE HERE
New platforms to connect with the Tolpin's:
MAKE SURE, you are on our email list so we can let you know where we are based on quickly changing realities
MeWe:
Gab.com: (not an app)
Rumble: (Search and you will find us)
COURAGEOUS PARENTING  

ISAAC TOLPIN
Parler: (When it's back online)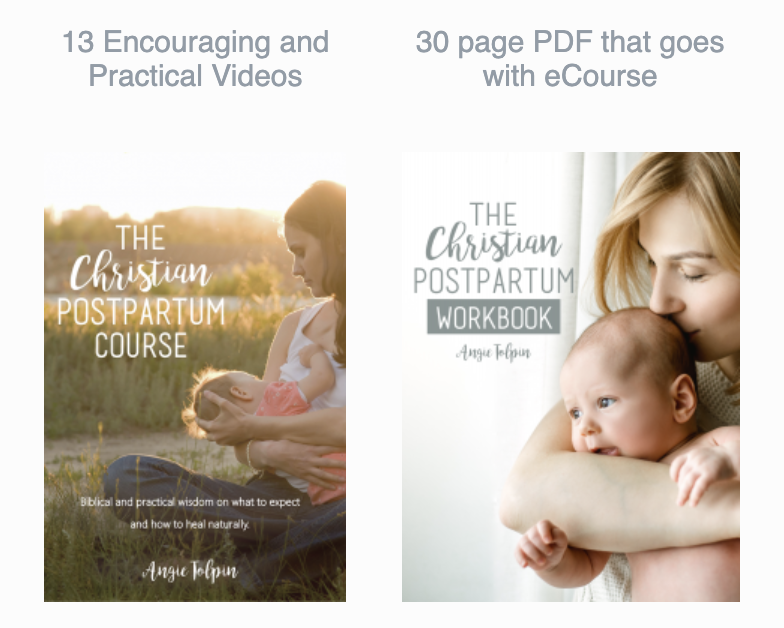 Scripture in This Episode:
1 Thessalonians 5:11 – "Wherefore comfort yourselves together, and edify one another, even as also ye do."
Luke 6:40 – "The disciple is not above his master: but every one that is perfect shall be as his master."
Proverbs 3:5-6 – "Trust in the Lord with all thine heart; and lean not unto thine own understanding. In all thy ways acknowledge him, and he shall direct thy paths."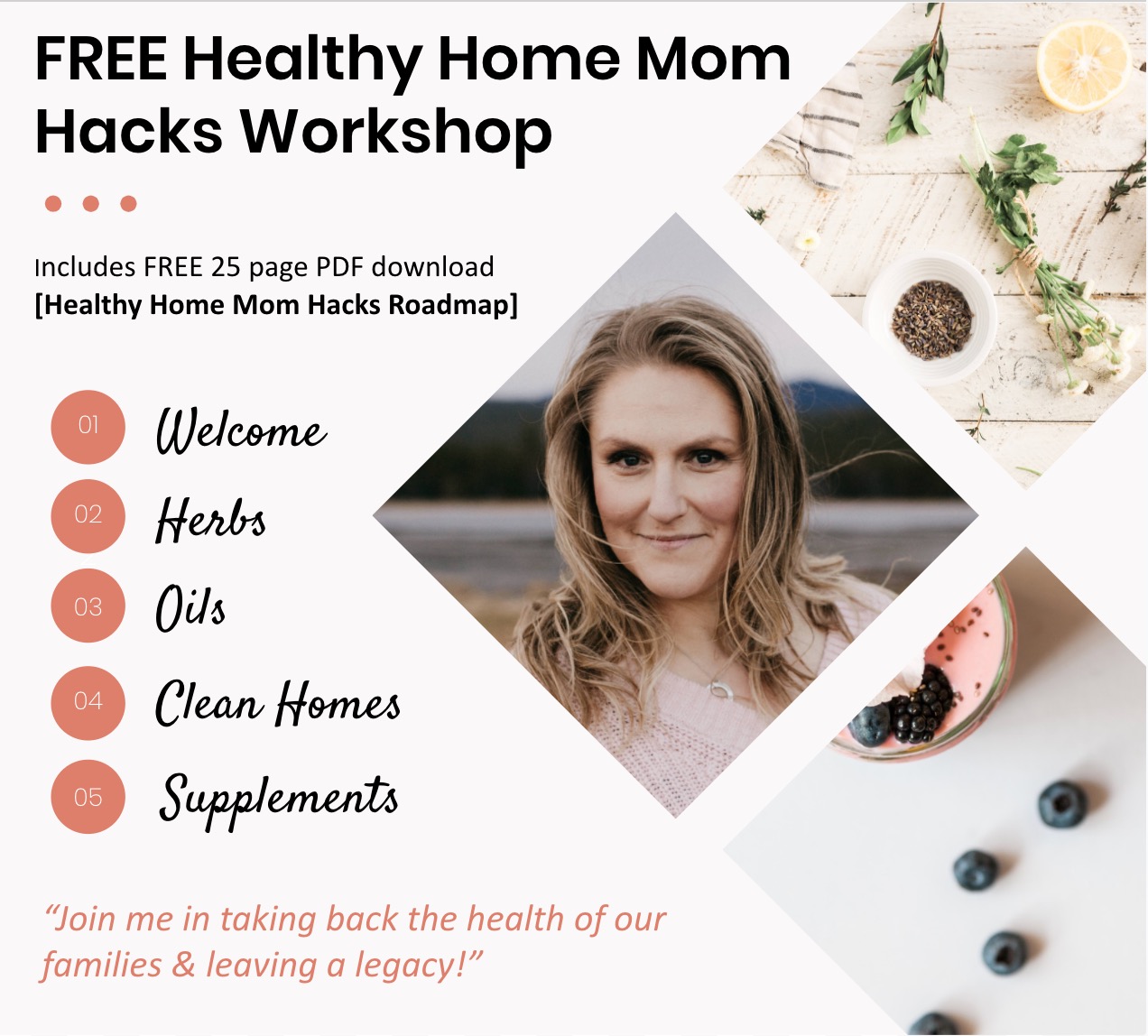 Resources:
Support The Ministry
DONATE

, to become a bigger part of shifting the culture of future generations through impacting 1 million families and their legacies. We are in full-time ministry as a family of 10, everything makes a difference.
Thank you for being part of this movement to equip 1 million families and their legacies with Biblical truth to raise confident Christian kids in an uncertain world.
Full Transcript:
Note: This is an automated transcript and misspells or grammar errors may be present.